Terug naar het blogoverzicht
Why Metaltis will help your company save money
donderdag 6 september 2018 in
Algemeen nieuws

Do you know what clients ask us the most? How can our products be so cheap? Low prices make them expect poor quality! Well, we can reassure you, the opposite is true. The simple reason for this is that buying from Metaltis is buying directly from the manufacturer without any intermediaries.

Let us illustrate this with our most popular product, the tie-down strap. Let's suppose you want to order a 50 mm red tie-down with a total length of 9 meters. How does this work?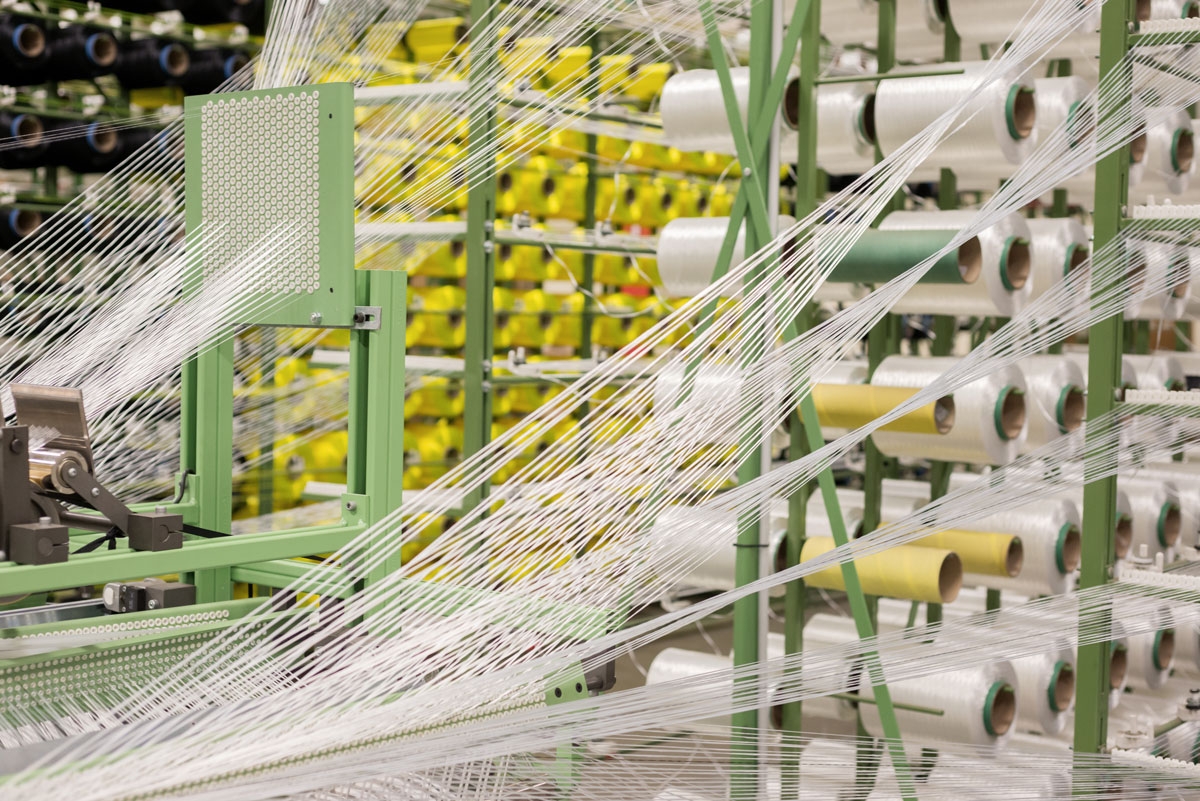 The basic raw material for a tie-down is polyester (PES) - we purchase this yarn in China, which has now built up a monopoly in this niche. In our own weaving mill, we weave mainly 25 mm, 35 mm and 50 mm wide webbings with this yarn. Then they are pigmented in our dyeing department in 1 of the 10 colours that we can offer. The intermediate product is a crate full of woven and dyed webbings.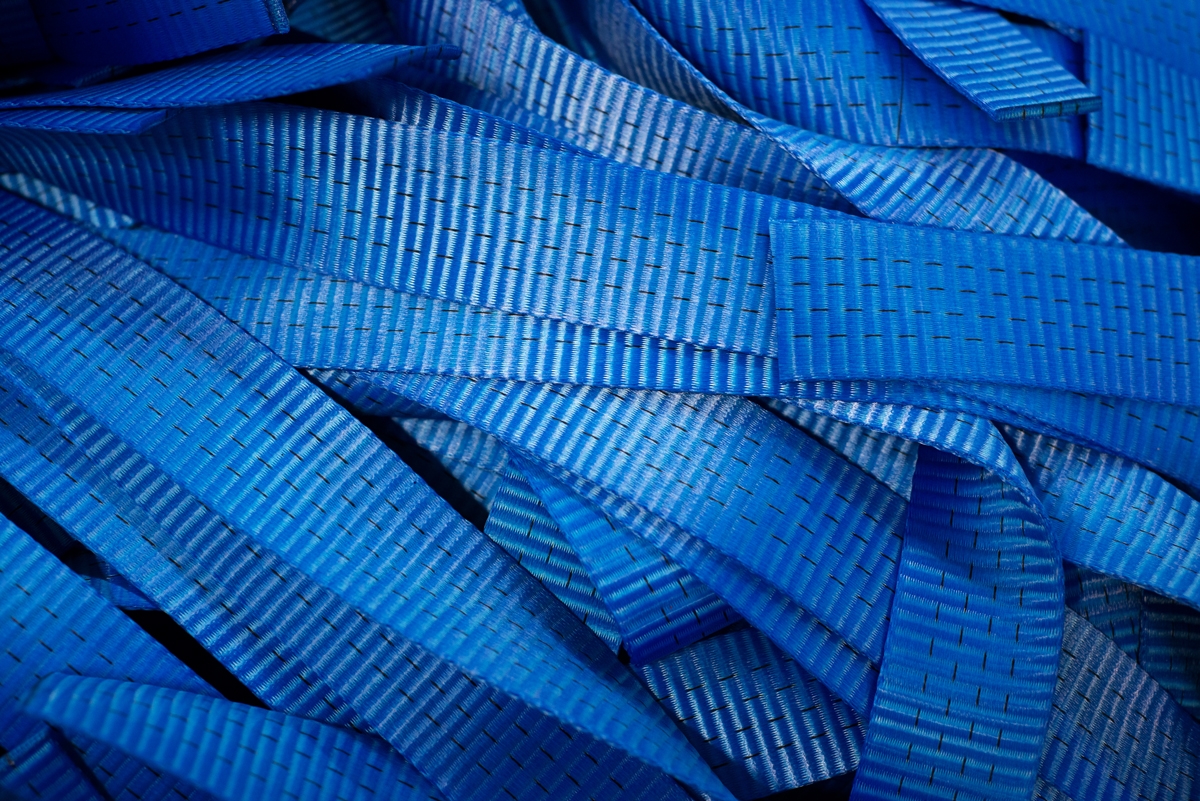 These are taken from the warehouse when we receive your order. The webbing passes through the "cutting" and "printing" department, where we can also personalize your tie-down with your company name or logo. The cut pieces are brought to our stitching department together with the ratchet and the hooks. The strap is then stitched together with the corresponding label, which we stitch along each of the 4 sides to prevent tearing. After that, the product is packaged.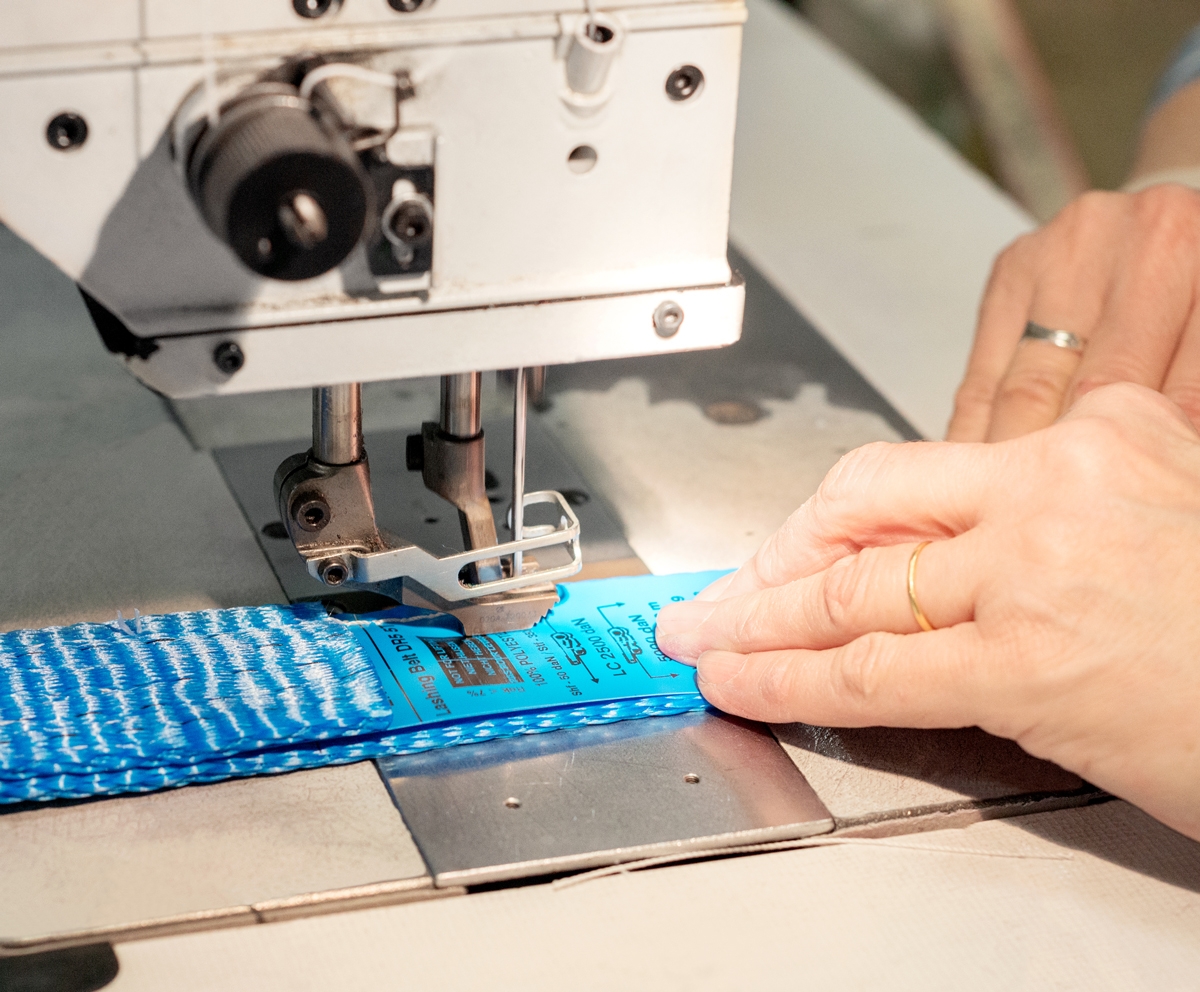 What happens next changed 5 years ago, when we came up with the idea to sell our products directly to our customers through a webshop. Before that, we offered our tie-down strap to a wholesaler or a do-it-yourself chain. They would compare our straps with those of the competition (mostly traders) to obtain the lowest possible purchase price. This often led to a very small margin left for us, the producer. However, the producer carries all risks, labor and knowledge. The wholesaler multiplied our price easily by a factor of 2 or 3, so that the sales price you paid as a customer was much higher than what we received for our products. The wholesalers and DIY chains have become so adept at this, that this situation was no longer viable for us, not only because of the negotiation pressure but also because we are a Belgian production company where wages are higher than in most other European countries, especially compared to Asian countries.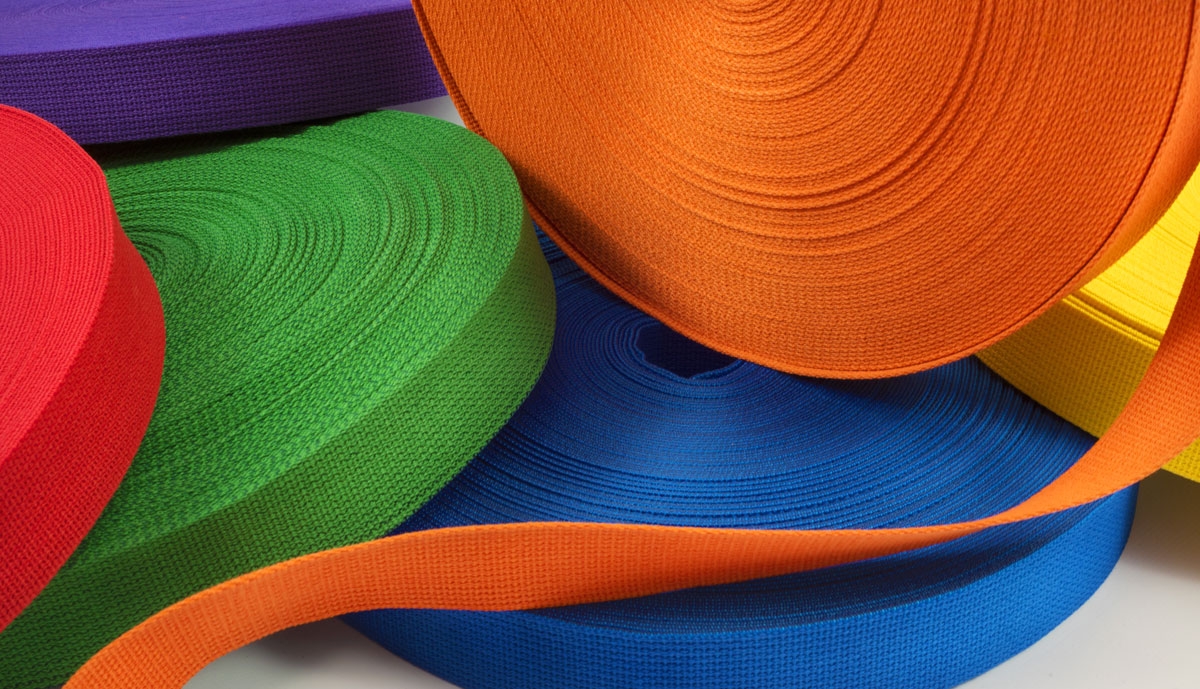 Necessity is the mother of invention and selling via the internet was the only solution for us to be able to evolve. This was 5 years ago. At that moment not many people were convinced that you could sell lashing straps over the internet, and certainly not for every customer's needs. More than 10.000 orders later, we manage to prove the opposite every single day. We are even looking for new low-skilled workers, just the type of people that have a hard time finding a job in our current society. We believe we're a good example of a "sustainable" company: you as a customer have a better service and a better price and you allow us to grow our business... and we would like to thank you for that!
---